Client Testimonial
Estamos muy Felices!
Estamos muy Felices por nuestro nuevo hogar, primeramente damos Gracias a Dios por que todo esto se halla realizado, así como también muy agradecidos con Cameron Jo'van con "Idya Realty" por su paciencia, esmero y dedicación para hacer en nuestra familia un sueño hecho realidad. Aunque no contabamos con un Ingles fluido, estamos Super agradecidos por su trabajo y traducciones en todo momento , Gracias por su ayuda y Colaboración. This wasn't my first home but it was my first home with my husband and my first new construction in Cartersville. This was very different for me! To start...he got me $5,000 towards closing costs without using Douglas Smiths preferred lender and donated $900 to my church Iglesia Fuente De Gracia. Cameron knew all the right questions to ask, what to look out for, and provided me the best vendors for my inspection and insurance. He helped me gather all the documents my lender asked for and made it easy for me to understand everything. My husband works out of town so his help was very comforting. He went above and beyond from what I can tell. I Highly recommend!
Client Testimonial
Awesome Realtor!
Cameron is an awesome Realtor. Once you let him know what you're looking for, he goes above and beyond to help make your dreams come true. I recommend him to all of my family & friends!
Client Testimonial
Perfect home!
Met cameron through one of my friends and I couldn't recommend him enough to anyone looking for a home in the Atlanta area. I know I wasn't the easiest client to work with but Cameron was always prompt, really cared and listened to the things I needed, and not only that helped me find the perfect home! Any properties I buy in the future without a doubt I'll be calling him! I could go on and on.
Client Testimonial
Super Responsive!
Very helpful great to work with. Responsive to phone calls and messages! Cameron even answered the phone while he was getting his hair cut for me. It all makes a difference!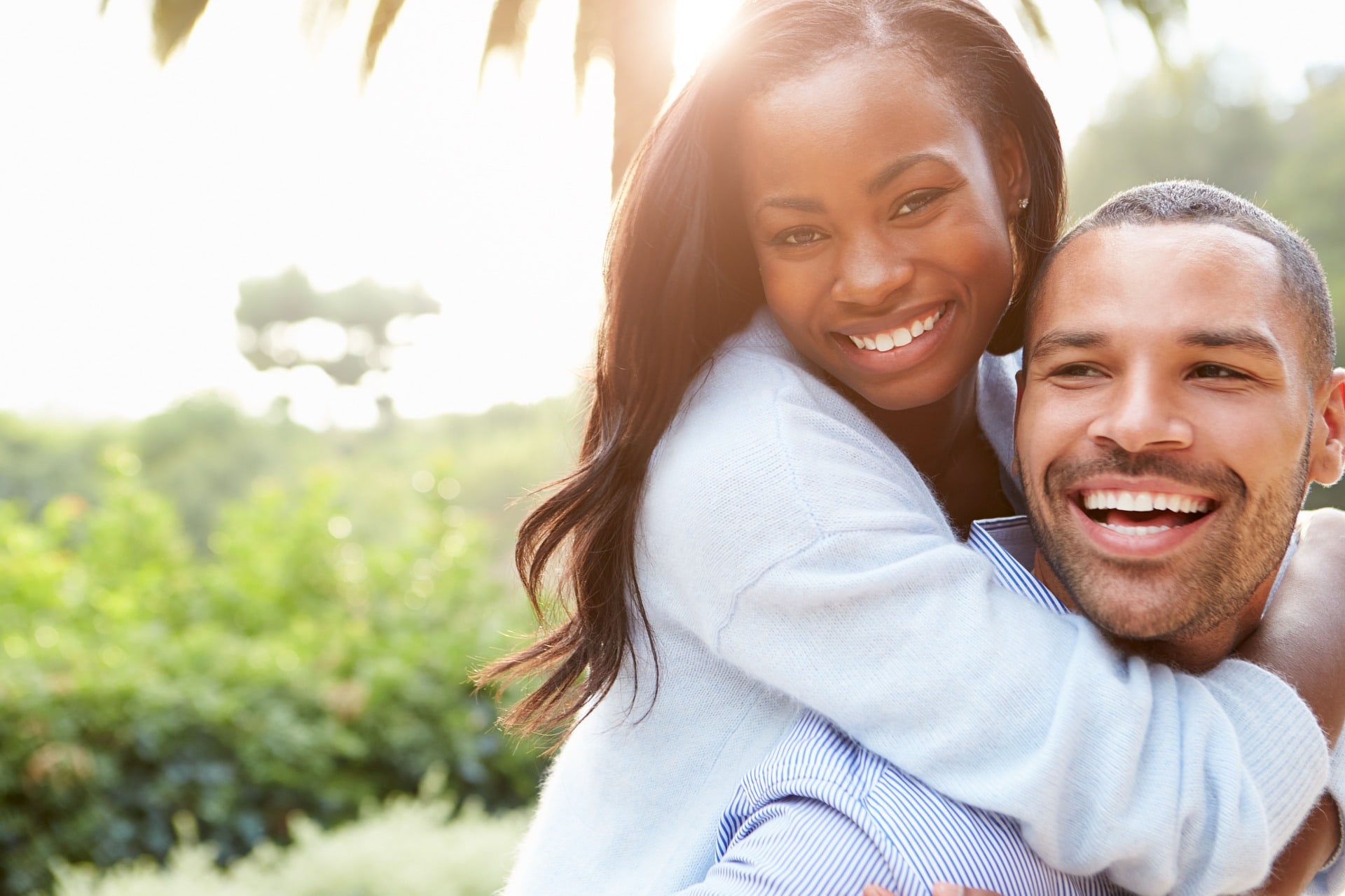 Client Testimonial
Retired Vet First Timer!
Cameron was very helpful in this transaction as I was out of town during my due diligence period and was without computer access majority of the time. He was able to walk me thru all the necessary paperwork and help me understand the ins-and-outs of using my VA Loan for the first time. Most of all, he negotiated well and saved me $6,900 off asking price!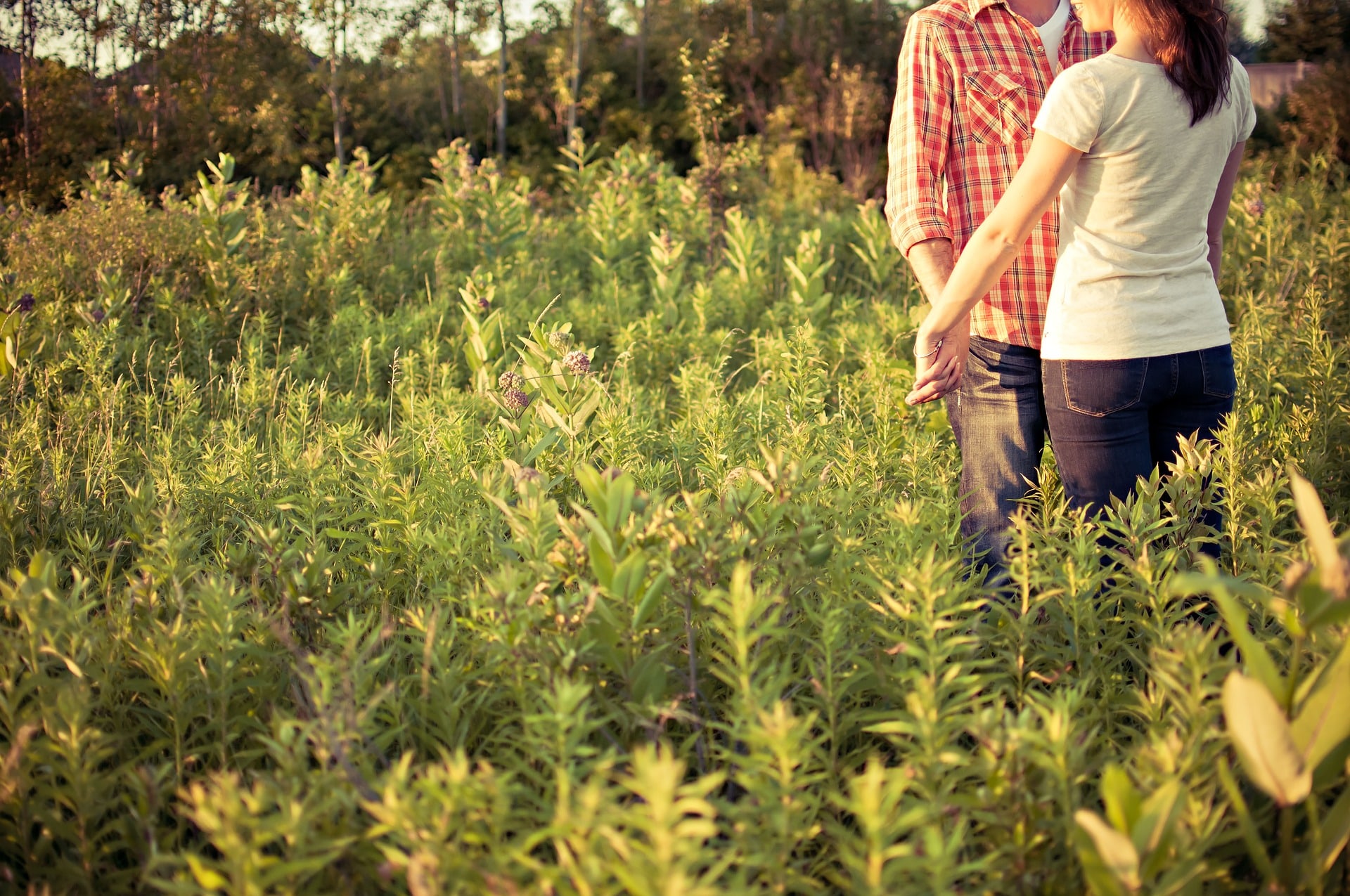 Client Testimonial
Very Knowledgeable!
When asked if I could give a review, I was honored to do so. I've never known someone who possesses a plethora of knowledge about the real estate industry. From sales comps to understanding market norms and trends, I was very impressed to work with someone who I entrust with my home purchase. Cameron is very professional, delivers fast results and very dependable. The attributes I seek in a realtor, was very evident when I met Cameron. So honored to have met him.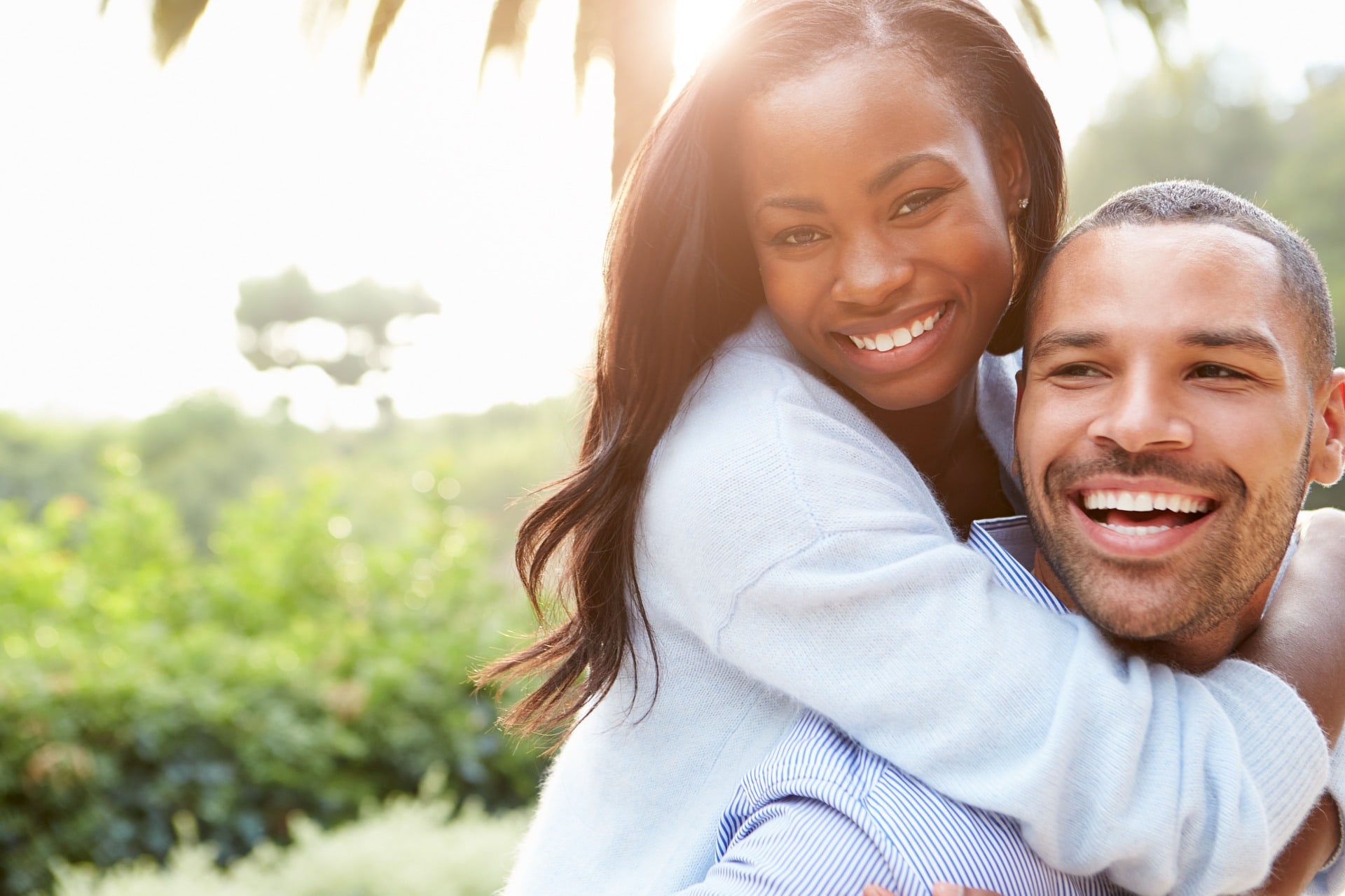 Client Testimonial
Strong Negotiator!
Cameron helped my mother purchase her first new construction home. He made the process painless! I didn't have many questions because he provided so much information and explained everything completely. He's very nice, accommodating and firm! He also got my mother $8,500 towards closing costs! We've chosen him to sell her house in Acworth too! He's the best. Would definitely recommend speaking to him.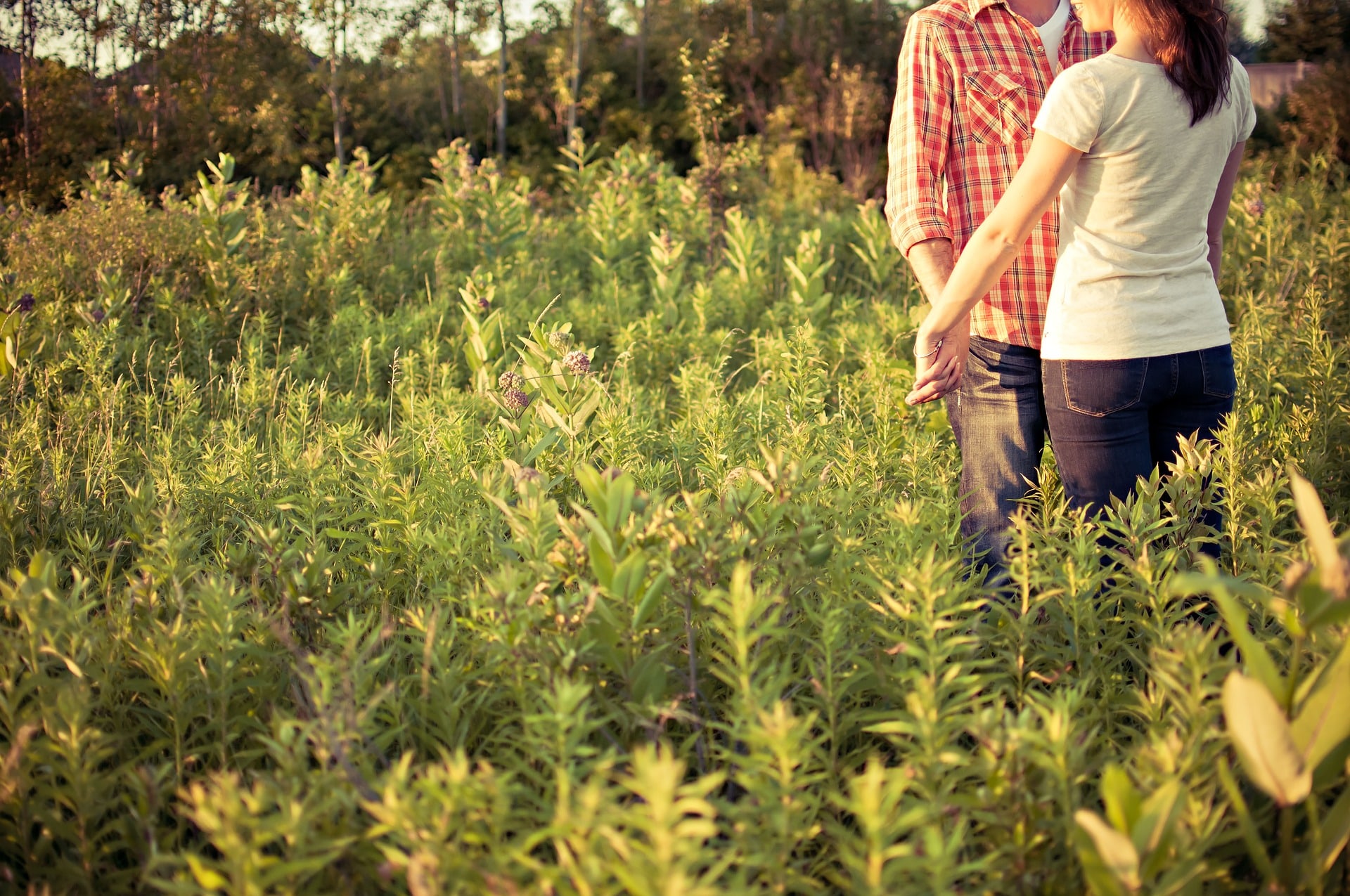 Client Testimonial
Exceeded Expectations
Cameron was extremely knowledgable about the markets he showed me lots in to build my new home. He was very easy going, highly responsive, and made me feel very comfortable during the whole process. Im not ready yet but when I am he's going to be the first person I call! Exceeded my expectations.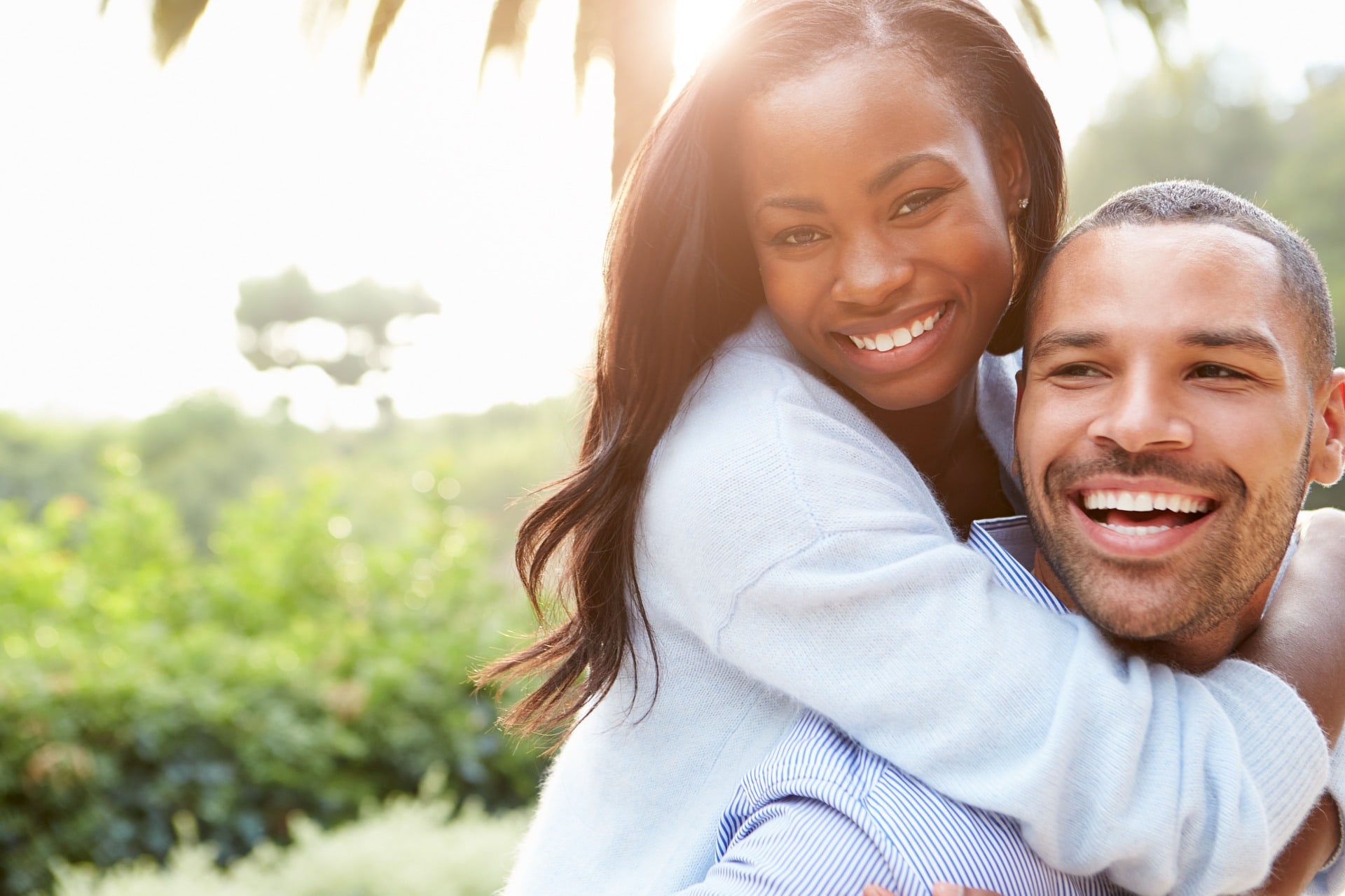 Client Testimonial
I had a great experience!
He's very punctual, he pays attention to detail and gets you exactly what your needs are in a timely manner. I wouldn't look for anyone else if I needed such service. I had a great experience!